Vispiron Rotec GmbH
We maintain a close partnership with the manufacturer of ROTEC measuring systems and its engineering team.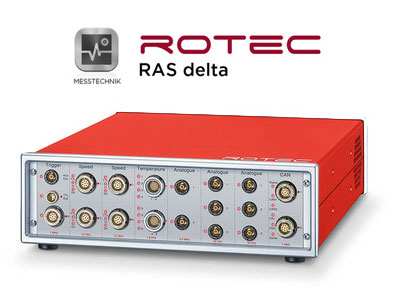 Our company founder as Rotec user with many years of experience conducts practice seminars and demo measurements in an international environment.
As part of a framework agreement between us and Vispiron Rotec GmbH, we can directly support Rotec users in metrological or evaluation tasks.
Thanks to the good relations we have the possibility to use the most modern measurement system components and to test the newest prototype components.
We also maintain a good contact with the Rotec engineering team and complement each other with our activities. They have a very good network of customers and suppliers, to which ZPTECH Engineering is indirectly linked.